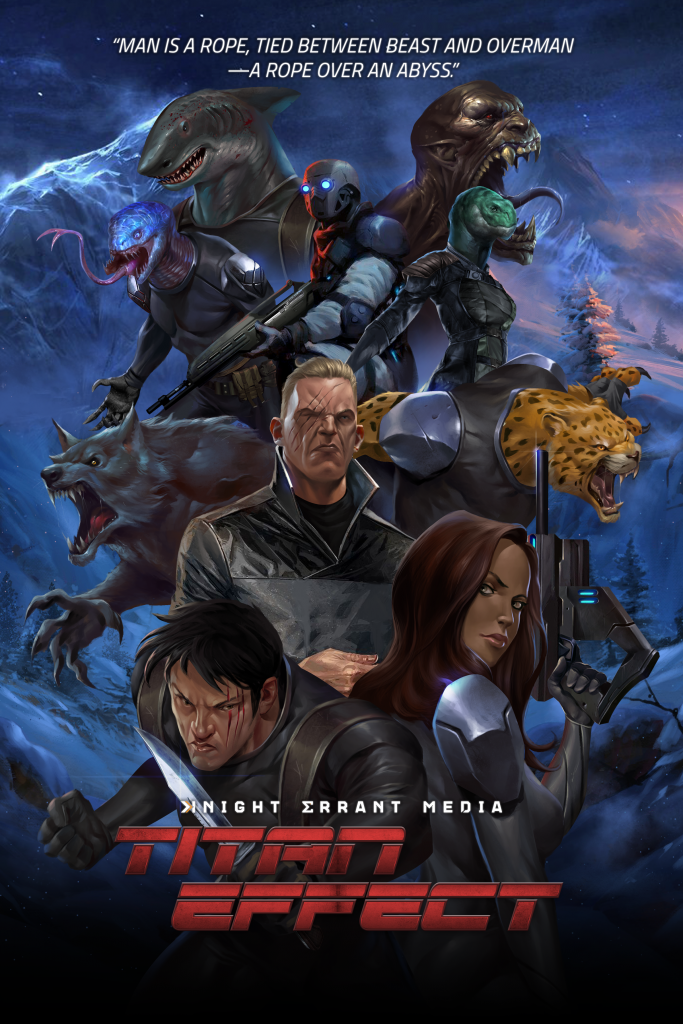 The Titan Effect RPG is the first part of a much bigger universe that will be expanded and told across multiple media. Each one of them will further explore the world of Titan Effect and tell different stories.
Here are some of the other projects we are currently working on:
Animated Series
A team of superhuman spies must stop an evil organization from taking control of human evolution while trying not to lose their own humanity.
Creator Christian L, Nommay is currently collaborating with Emmy-nominated Director, writer, and producer Boman Modine to adapt Titan Effect into an action and sci-fi animated series about the fate of human evolution and how biotechnology will affect us.
More news to come!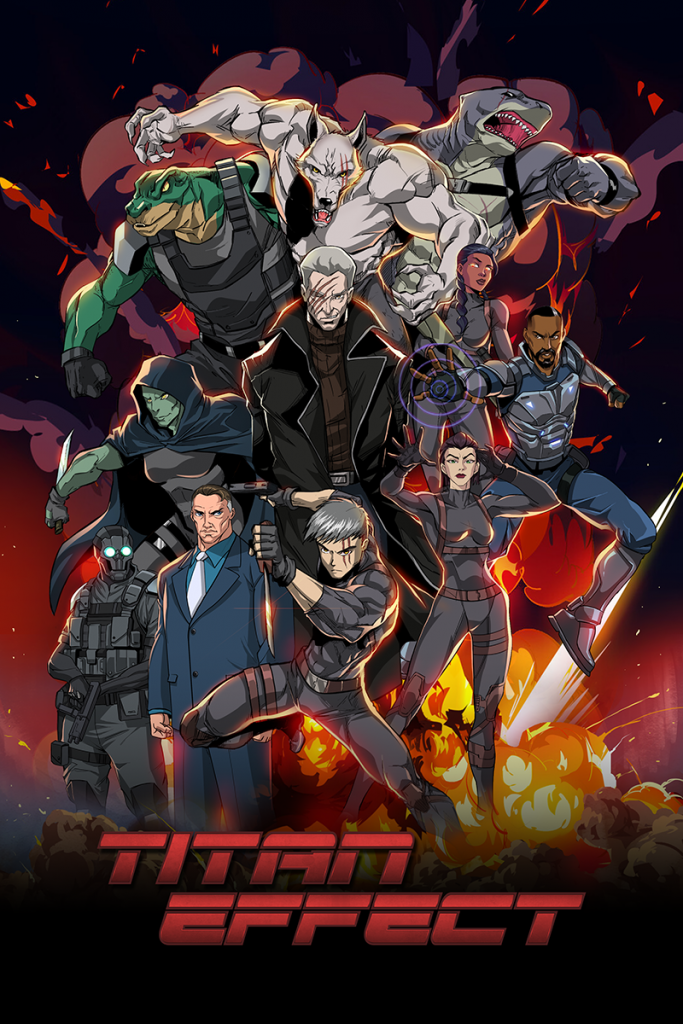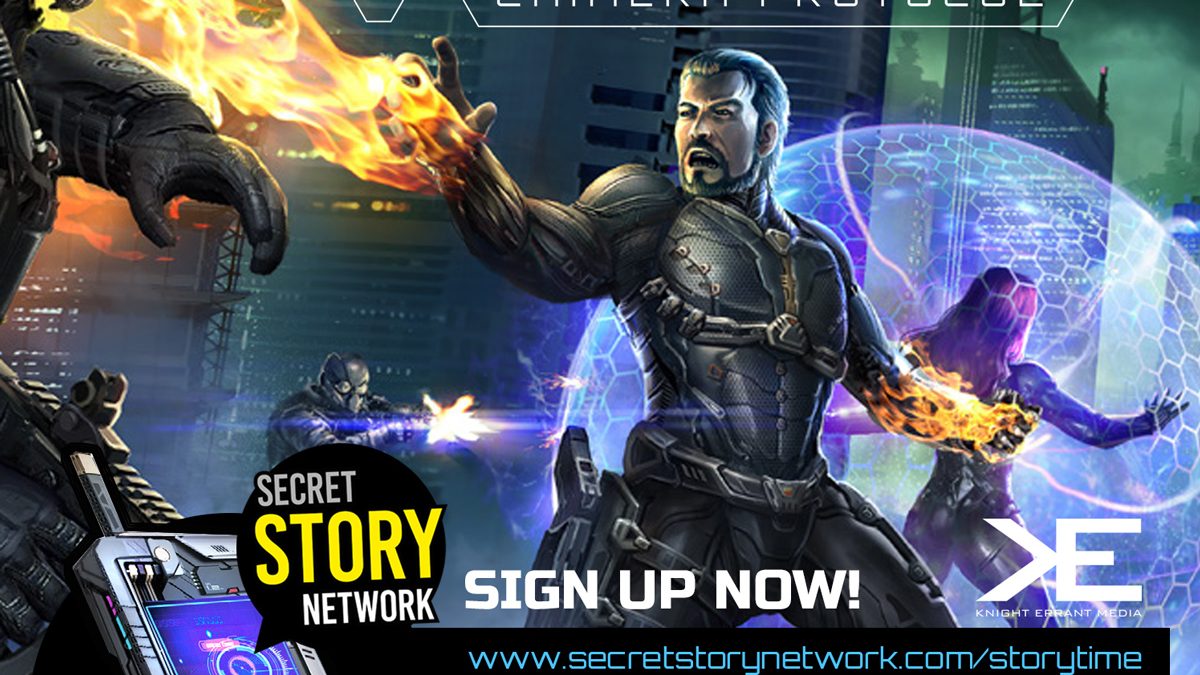 Interactive stories
Last year, we collaborated with Secret Story Network to create Titan Effect: Chimera Protocol, a two-hour live interactive story. While this was a one-time event, we are planning to make more interactive stories in the future, and in different formats.
Original Soundtrack
Titan Effect has also an original soundtrack, composed by exceptionally talented Maxime Hervé. He's a music composer for visual media, who has been awarded and nominated at numerous festivals for his work. He worked on movies, TV shows, and video games like Love, Death & Robots (Netflix), Space Hulk: Tactics (Cyanide), or Final Fantasy XV Episode Ignis (Square Enix).
Website: maxime-herve.com